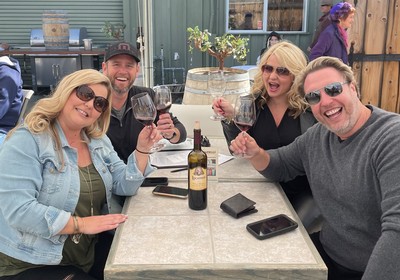 We are officially OPEN once again, NO appointment necessary! However, do to Covid-19 regulations, we must observe the following restrictions:
*Only outdoor service and operations are permitted
*Visitors must maintain a 6 ft. boundary between themselves and other groups
* Please wear a mask
Ph#: 805-467-0067 . mail@locatelliwinery.com
Open Friday - Monday 11am-5pm
No appointment necessary!
Holiday's we're CLOSED:
• Easter
• Thanksgiving Day
• Christmas Day