HARVEST Wine Month - October 2022
11:00 AM to 7:00 PM
Fri, Oct 21, 2022 - Sun, Oct 23, 2022
Venue:
8585 Cross Canyons Road
Contact:
Ronnie 805-467-0067,
mail@locatelliwinery.com
DON"T MISS THIS WEEKEND!!!
♦ Saturday, October 22nd ♦
• Live Music by Club DV8 - 80's tribute band (4-7pm Sunset Show)
• 80's Fashion Competition – Show up in your best 80's fashions and have a chance to win our grand prize, there will also be prizes for 2nd and 3rd place fashions. So break out your penny loafers, fluorescent headbands and pink polo shirts and prepare to rock the 80's!
• Food by City Mouse Catering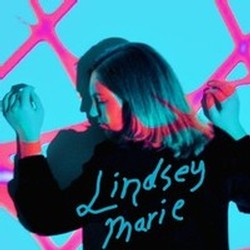 ♦ Sunday, October 23rd ♦
• Live Music by Lindsey Marie (1-4pm)
• Food by City Mouse Catering